HAPPY TWENTY TWENTY ! 🎉💥
Happy new year to all our many partners all over the World.
We are really grateful to you for every work you have awarded to FB Technology.
 Thank you for all the trust and work on us, we are looking forward to a new year filled with plenty of work and opportunities from you, accomplishing new iconic projects
and continue to drive the innovation in Photometry Test in Airfield Lighting.
Once again wishing you a Happy and Prosperous 2020 !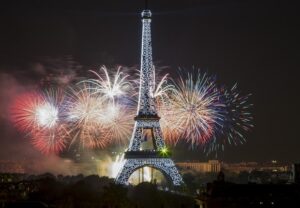 In 2020, FB Technology will improve its automatic Airfield Lighting Tester, Marc One !
Be patient… We will soon be releasing our drone to measure Airfield Photometric Lighting of Approach Lights, replacing the flight tests.
👾👾👾